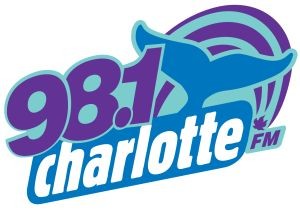 98.1 Charlotte FM……. your community radio station.
98.1 Charlotte FM is committed to providing community information to both sides of the border.
All programming heard on 98.1 Charlotte FM reflects the interests, tastes, concerns, and the total flavor of our communities.
From local weather, news, driving conditions, school closings, ferry operations and power outages, count on Charlotte FM for the all the information you expect for both sides of the border.
Charlotte FM will not only keep you informed on the important issues, we'll entertain you too.
Categories: Radio Stations